Teaching Degree Programs
AD
Consider an online teaching program currently accepting applicants for 2023.
School
Level
Program
Admissions

University of West Alabama

All Levels
Online Bachelor's, Masters, Doctorate, Education Specialist and Alternative Class A Programs

Choose from more than 40 certification and non-certification education programs that can enhance your career as an educator inside or outside the classroom.

Website

Campbellsville University

All Levels
Online Associates, Bachelor's, Master's Programs

Multiple (20+) online Associate, Bachelor, and Master of Education programs in Elementary and Early Childhood Education.

Website

The University of Texas Permian Basin

Master
MA in Special Education

CAEP-accredited, Complete in as little as 12 months, six start dates a year, cost-effective tuition.

Website

University of West Florida

Master
Online Master of Education Programs

CAEP Accredited. Programs in Elementary, Middle, and Secondary Education. Gives classroom teachers a specialized education for their student age group and career goals.

Website
View online teaching programs currently accepting applicants for 2023.
Teaching Degrees.com is one of the most comprehensive teaching degree guides on the web.
With over 4,400 different teaching degrees and 1,700 different universities in our database that have a teaching degree program offering, we are one of the top resources for finding a campus-based or online accredited teaching degree (updated as of 2023).
Whether you are simply looking to further your career through continuing education or begin a whole new career with a degree in teaching, we can help find the right school for you. Begin your search by selecting either the type of teaching degree you are interested in or the location where you would like to study.
Teaching Degrees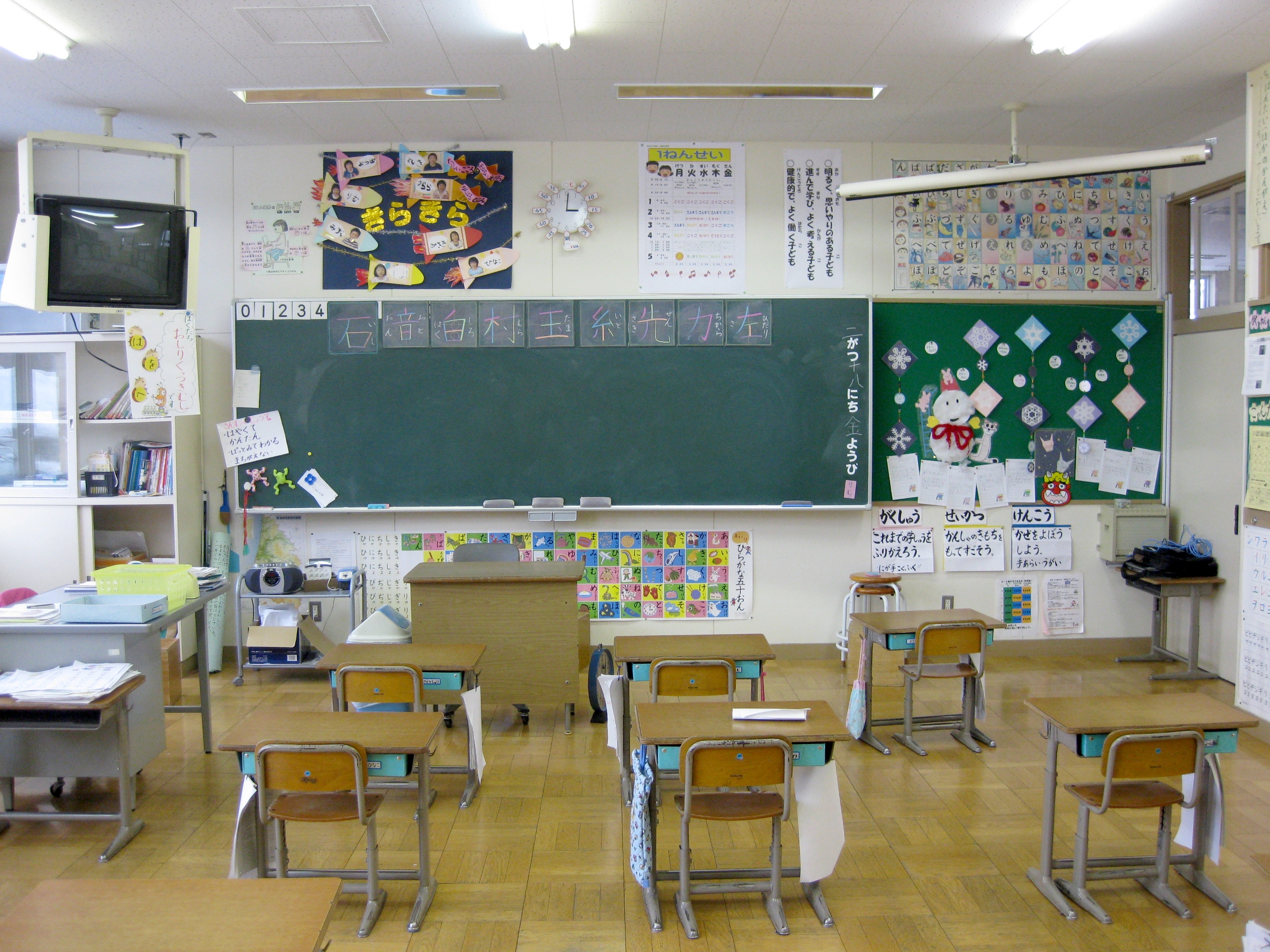 Teachers in the United States are required to have at least a Bachelors degree in Education as well as a state-issued teaching certificate. Thousands of U.S. colleges and universities offer bachelors, masters and doctorate degrees in teaching, and there are a variety of degrees available, depending on the university.
There are dozens of specialized teaching programs. Some of the top program areas:
Those wanting to pursue a career as a kindergarten or elementary school teacher are best advised to earn a degree in early childhood education. Secondary school teachers generally hold a bachelors degree in education with a specialty in a particular subject, like English, history or art. Most teaching degree programs require that you take core, general education courses as well as courses in teaching methodology and courses in your chosen specialty.
If you are looking for a job where you can make a difference, getting a teaching degree can be the first step to a very rewarding career. Start by finding more information about teaching degrees in your state. Simply click on your state to view more information about universities offering teaching education degrees at all levels, as well as state teacher licensure information.
AD
Consider an online teaching program currently accepting applicants for 2023.
View more 100% online teaching programs currently accepting applicants.
When you think back to your time spent in elementary school, high school, and university, some of the most prominent memories are those that involve your favorite teachers. Perhaps it was your English teacher praising the story you wrote, or your art teacher showing you how to create perspective in drawings. Teaching is a profession that allows you to directly influence the future as you can have tremendous impact on your students' lives.
Licensure Considerations
Before you hit submit on your online college application, you should do some serious research into your degree program and what it can provide you in terms of licensure. In today's day and age, degree programs are subject to review by agencies that were developed to ensure the quality of higher education. Since teaching can be such a monumental part of student development, the degree programs that train these professionals must be able to prove their reliability and quality before enrolling upcoming students. The most prominent method of ensuring quality in degree programs is through program accreditation.
CAEP: The Council for Accreditation of Educator Preparation

The Council for Accreditation of Educator Preparation (CAEP) is one of the most well-known accreditation agencies in the field of education. The CAEP is on a mission to increase the quality of educator preparation for upcoming teachers from Pre-Kindergarten through 12th grade. The process that CAEP goes through to accredit different degree programs involves a thorough review of college degree programs that are marketed specifically for upcoming teachers. The curriculum, delivery, and practical requirements may be reviewed during the accreditation process, helping to further secure your path towards teaching licensure and certification.
Why Consider a CAEP Accredited Teaching Program?
CAEP accreditation can be a requirement of certain teaching degree programs when on the path to licensure. Your state may require that you receive your diploma from a university that has met all of the standards of this agency, making this an incredibly important consideration of the degree-seeking process. Doing your research prior to enrolling in any degree program can help to ensure that you are making the right decision for your future at the forefront.
Teacher Certification Considerations
The field of teaching attracts individuals with a broad range of interests and plans within the educational field. Prior to submitting your application for enrollment at an accredited university, you should have a good idea of which type of certification you plan to pursue to jump-start your career.
Do You Want To Teach a Specific Grade?
Different grade levels and certifications may require that you have varying degree levels of specialty certifications, making planning and preparation a great idea for making the most out of your time and money. The general minimum degree program for a teaching license is the bachelors degree. Students can choose a generalized education degree along with specialty or even pursue bachelors degrees that specifically focus on education.
Do You Have a Bachelor's Degree?
One route you can take to become a teacher is through choosing bachelors degree programs within your specialty field. Some students have completed Bachelor's in Mathematics, Science, or English prior to pursuing their teaching certification, which is a great way to solidify a teaching job within a specialized area.
Others may pursue a generalized bachelors program in Education or Elementary Education in order to be considered for open positions within K-6 schools. Upcoming teachers with an interest in careers in secondary schools are often required to receive a certification in areas such as Math, Science, English, or Social Sciences to be considered for careers in these schools.
Pursue Your Passion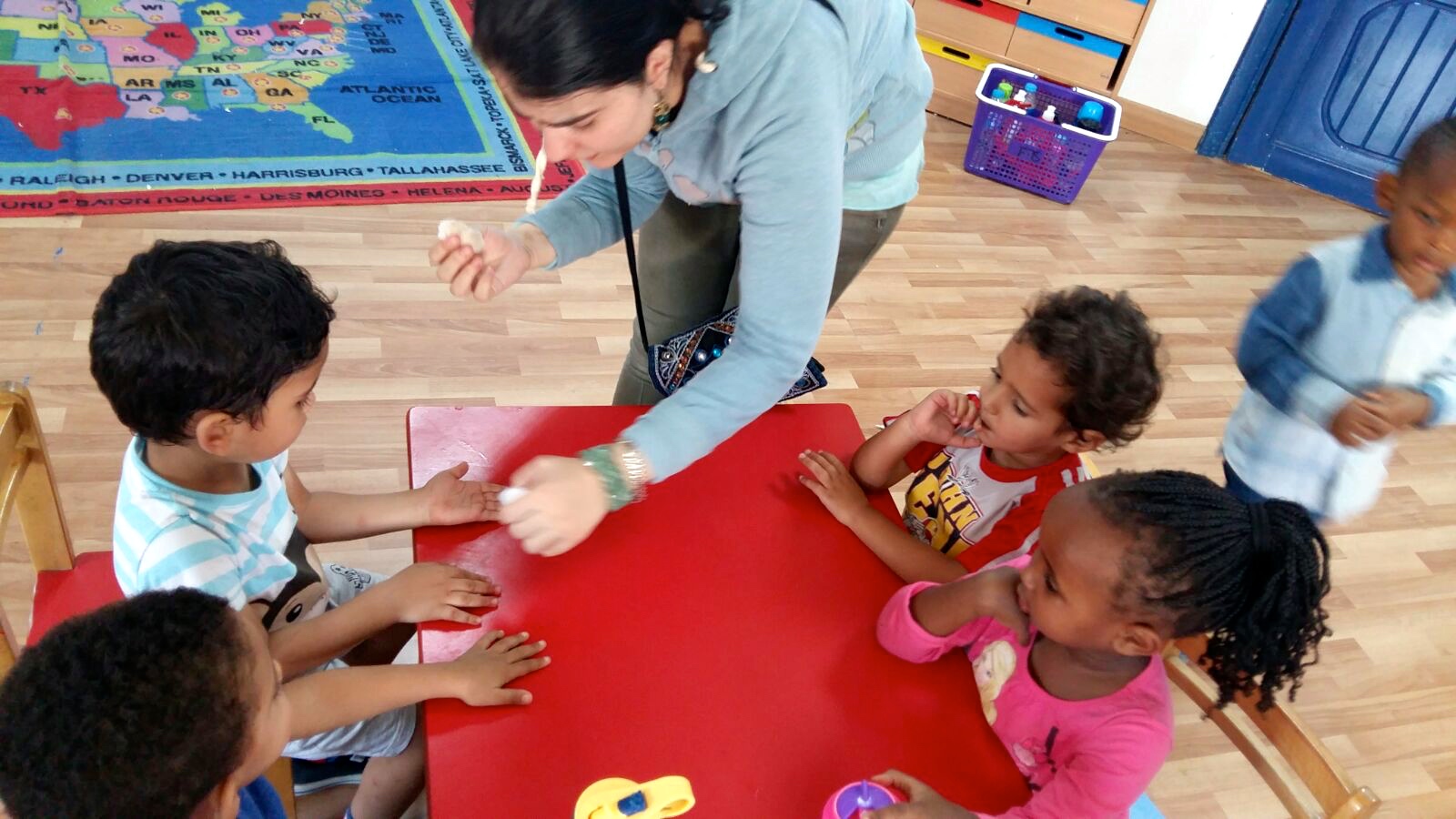 While your desire to become a teacher is an excellent qualification on its own, you should take the steps necessary to ensure that you are on the right track for the type of career you would like to pursue. Here at TeachingDegrees.com, we only provide you with information about CAEP accredited degree programs that can set you on track for licensing and certification in your future. As you browse through our website, you can learn more about the different types of degree programs currently available to you, as well as the career paths that interest you the most.
Steps to Teacher Certification
It's not enough to know the subject that you are teaching, you need to know how to give that knowledge to your students. That's where teacher certification courses come in. To earn a teacher certification, you can take a wide variety of courses designed to develop your teaching skills. You can learn how to develop your own curriculum along with various instructional techniques. You should note that the required courses for certification vary depending on what state you are planning to teach in.
Know Which Teaching Courses Will Help Most
Generally speaking, any course that helps you communicate will help with the certification process. The purpose of teacher certification is to teach you how to communicate more efficiently with students. As such, courses which focus on teaching theories and methodology will both go a long way towards improving your chances of certification. While it may not be required, it's also a good idea to look into any research on how students learn, as this may improve your ability as a teacher.
After Obtaining Teacher Certification
Once you have your degree in education and your teacher certification, you may find it easier to find work and start your teaching career. As the amount of teaching jobs are limited, new teachers may end up in less desirable situations if they do not have the certification to give themselves an advantage.
Certain schools or educational institutions may require their teachers have certification before they may be willing to hire them. As an added bonus, if you've taken teaching certification courses, you may very well be a better teacher, which will allow you to climb the educational ladder quicker than if you had decided to forgo the certification process. Make sure to check with your state find out what their specific requirements are for licensure.
Types of Teaching Careers
Anybody wanting to attend college to become a teacher has the luxury of completing a degree from home. A large majority of colleges offer Bachelors and Masters degrees online in Education. Information on various online options are provided at TeachingDegrees.com for students interested in entering a teaching career.
Teachers are needed in all fifty states across the nation. School systems are currently hiring in inner city schools, rural areas, and urban towns. Teachers can choose to teach in public schools, private schools, religious schools, or charter schools. Teachers have a variety of specializations and concentrations to choose from when focusing on a career in education.
Some teachers have a desire to work with younger children in primary school and can major in Elementary Education. However, if you want to teach specific subjects in middle or high school such as Home Economics, Biology, Computer Applications, or French, then colleges offer several paths you can take when choosing a major.
Many colleges offer a degree in Secondary Education with a minor in the subject that you plan to teach such as a Bachelors in Physical Education, Economics, or Geometry, with a minor in Secondary Education. The college where you enroll will guide you as to what classes are needed to complete your degree.
A lot of students decide to focus on Special or Gifted Education. This degree gives teachers a chance to teach in a setting in which they will work individually with students who need an Individual Education Plan and accommodations in the classroom. Students should be familiar with the requirements for the state in which they plan to teach and the specific classes needed in college to be successful in your teaching career.
Imagery Via Wikimedia Commons: https://commons.wikimedia.org